Introduction to Crypto Shorting
Are you ready to dive into the exciting world of shorting cryptocurrencies on Binance? As an experienced trader, I can guide you through the process step by step. I'll share my personal experience and provide valuable tips on navigating the process smoothly. Let's explore the exciting world of shorting crypto on Binance together.
Discover more like this: How to Convert Crypto on Binance
Content
Choosing the Right Cryptocurrency to Short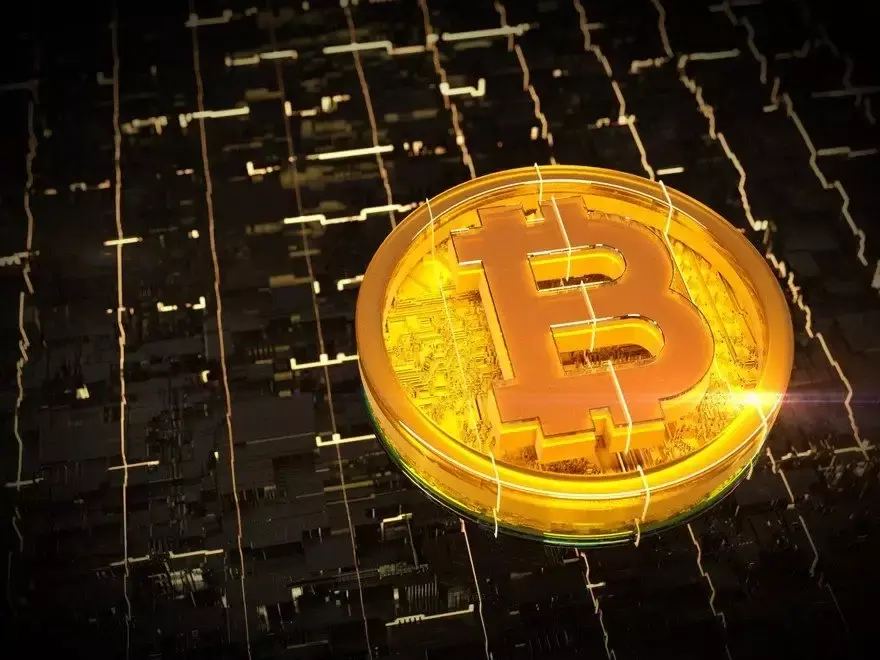 When shorting cryptocurrencies, selecting the right cryptocurrency to be short is crucial for maximizing your potential profits. In this section, I will guide you through the process of choosing the ideal cryptocurrency to be short, ensuring that you make informed decisions to capitalize on market downturns.
Analyzing Market Trends and Opportunities
To identify potential shorting opportunities, it is essential to analyze market trends and patterns. Keep a close eye on the cryptocurrency market and look for indications of a potential downward trend. Look for factors such as decreasing trading volumes, negative news events, or signs of a bearish market sentiment. By staying informed, you can spot potential opportunities for shorting.
Fundamental and Technical Analysis
Conduct a thorough fundamental and technical analysis of the cryptocurrencies you are considering. Fundamental analysis involves evaluating the project's underlying technology, team, partnerships, and market position. Technical analysis focuses on studying price charts, identifying support and resistance levels, and using indicators to gauge market sentiment. By combining both approaches, you can gain a holistic understanding of the cryptocurrency's potential for shorting.
Market Capitalization and Liquidity
Consider the market capitalization and liquidity of the cryptocurrency you intend to short. Larger-cap cryptocurrencies tend to have more liquidity, which ensures smoother execution of trades and minimizes slippage. Additionally, higher liquidity allows for easier entry and exit from short positions. However, remember that smaller-cap cryptocurrencies may present unique shorting opportunities if there is a lack of liquidity and increased volatility.
News and Events
Stay updated on news and events related to the cryptocurrency you plan to short. News such as regulatory changes, security breaches, or negative press can significantly impact the price of a cryptocurrency. By being aware of these events, you can anticipate potential price drops and strategically enter short positions.
Risk Management and Diversification
Diversification is key to managing risks effectively when shorting cryptocurrencies. Instead of focusing solely on a single cryptocurrency, consider shorting a diverse range. This strategy helps spread your risk and reduces the impact of unforeseen events or sudden market shifts.
Choosing the right cryptocurrency to be short requires careful analysis of market trends, fundamental and technical factors, liquidity, news, and events. You can identify profitable shorting opportunities by conducting thorough research and staying informed. Remember to practice risk management and diversification to protect your investments. With a well-informed approach, you can navigate the cryptocurrency market and capitalize on downward price movements.
Placing a Short Trade on Binance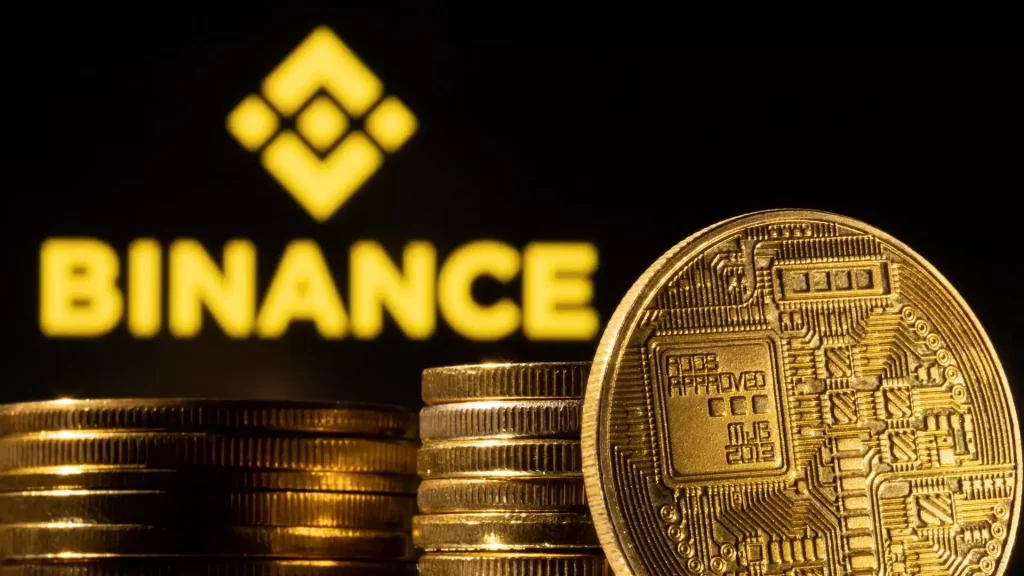 Now that you've identified the right cryptocurrency to short, it's time to learn how to place a short trade on Binance. In this section, I'll guide you through the step-by-step process of executing a short trade on the Binance platform, helping you make the most of market downturns.
Navigating the Binance Trading Interface
When you log in to your Binance account, you'll be greeted by the trading interface. Familiarize yourself with the various sections, such as the trading pairs, price chart, order book, and trade execution panel. Understanding the layout will make it easier for you to place your short trade.
Calculating Entry and Exit Points
Before placing your short trade, it's important to determine your entry and exit points. Analyze the price chart, identify key support and resistance levels, and consider any indicators or patterns that may indicate a potential price drop. Calculating these points in advance allows you to set clear parameters for your trade.
Executing a Short Trade Step-by-Step
Select the trading pair: Choose the appropriate trading pair for the cryptocurrency you want to short. For example, if you're shorting Bitcoin, select the BTC/USDT trading pair.
Choose the type of order: On the trade execution panel, select "Sell/Short" as the order type.
Set the quantity: Enter the amount of cryptocurrency you wish to short. Remember to consider your risk management strategy and only risk what you can afford to lose.
Adjust leverage (if desired): Binance offers the option to trade with leverage. If you decide to use leverage, select the desired leverage level based on your risk tolerance.
Set the order parameters: Choose the order type (market, limit, or stop-limit) and specify any additional conditions.
Review and confirm: Double-check all the details of your trade, including the order type, quantity, leverage, and order parameters. Once you're confident, click "Sell/Short" to confirm your trade.
Managing Your Short Position
After executing your short trade, monitor the market closely. Keep an eye on the price movement, and be prepared to adjust your position if needed. If the price moves in your favor and reaches your predetermined exit point, you can close your short position and secure your profits.
Utilizing Stop-Loss and Take-Profit Orders
To manage risks effectively, consider setting stop-loss and take-profit orders. A stop-loss order automatically closes your short position if the price moves against you beyond a certain point, limiting your potential losses. A take-profit order, on the other hand, allows you to lock in profits by automatically closing your position when the price reaches a predetermined target.
Placing a short trade on Binance involves navigating the trading interface, calculating entry and exit points, executing the trade, and managing your position effectively. Following these steps, you can take advantage of market downturns and potentially profit from falling cryptocurrency prices. Remember always to stay informed, adapt your strategy as needed, and practice risk management to protect your investments.
Monitoring and Adjusting Your Short Position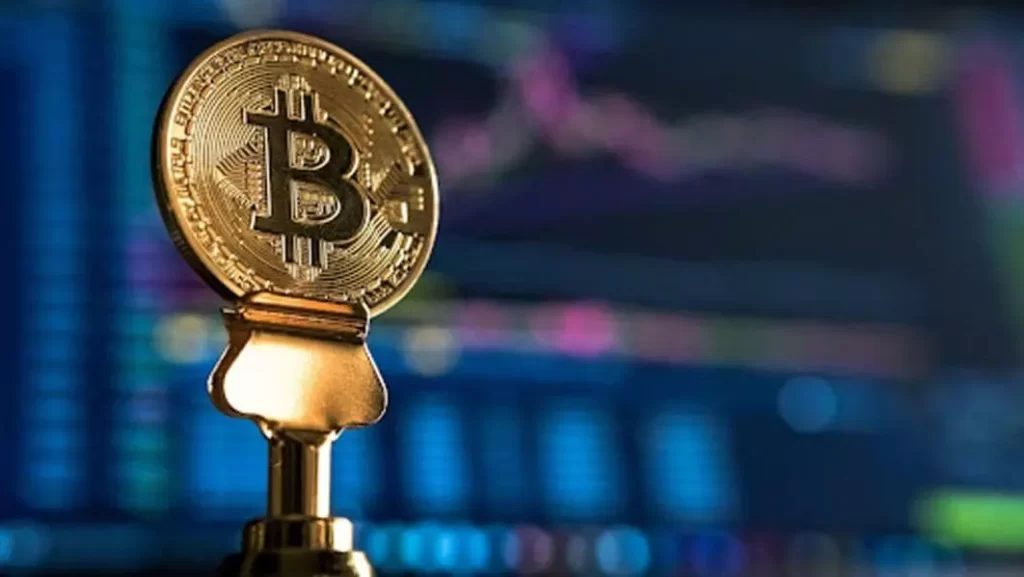 Once you've placed a short trade on Binance, it's essential to monitor and adjust your short position to ensure you stay on top of market movements and optimize your potential profits. In this section, I'll share valuable insights on effectively monitoring and making necessary adjustments to your short position.
Keeping Track of Your Short Positions
After entering a short position, regularly monitor the performance of your trade. Access your Binance account and navigate to the "Positions" or "Open Orders" section to review your active short positions. By staying updated, you can make informed decisions based on market trends and indicators.
Monitoring Market Conditions
Stay informed about market conditions and factors that could impact the cryptocurrency price you've shorted. Keep an eye on news events, market trends, and industry developments that affect the overall sentiment and price movement. Utilize real-time price charts and technical indicators to assess the market's direction.
Adjusting Your Short Position
If the market moves in your favor and the price of the cryptocurrency drops, consider adjusting your short position to secure profits or minimize risks. Here are a few strategies to consider:
Trailing Stop Orders: Implement trailing stop orders to adjust your short position as the price decreases automatically. This allows you to capture more profits if the price continues to drop while protecting your gains if the market reverses.
Scaling Out: Gradually closing portions of your short position as the price declines can help secure profits along the way while keeping a portion of your position open for further downside potential.
Adding to the Position: If the market continues to show signs of weakness, you may add to your short position. However, be cautious and consider the risks associated with increasing your exposure.
Further reading suggestions for you: How to Calculate Crypto Coin Value
Embracing Risk Management
Effective risk management is crucial when monitoring and adjusting your short position. Set stop-loss levels to limit potential losses if the price moves against your short trade. Regularly reassess your risk tolerance and adjust your position size accordingly. It's better to protect your capital and minimize losses rather than chase unrealistic gains.
Emotional Discipline
Maintaining emotional discipline is essential while monitoring and adjusting your short position. Avoid making impulsive decisions based on fear or greed. Stick to your predetermined trading plan and strategy. Emotions can cloud judgment and lead to costly mistakes.
Monitoring and adjusting your short position requires vigilant attention to market conditions, regular evaluation of your short positions, and disciplined risk management. By closely monitoring the market, making necessary adjustments, and maintaining emotional discipline, you can maximize your potential profits and minimize risks while shorting cryptocurrencies on Binance.
Conclusion
shorting crypto on Binance opens up a world of opportunities for traders like myself. Through careful analysis, strategic decision-making, and utilizing Binance's intuitive platform, we can take advantage of downward price movements and potentially profit. Remember to conduct thorough research, stay informed about market trends, and practice effective risk management. With dedication and a willingness to learn, you can navigate the exciting world of shorting crypto on Binance and potentially enhance your trading journey. So, let's embrace this thrilling adventure and explore the possibilities in the crypto market.
I'm experiencing difficulties accessing my Binance account. What should I do?
If you're having trouble accessing your Binance account, ensure you have a stable internet connection. Clear your browser cache and cookies, or try accessing Binance through a different browser. If the issue persists, contact Binance customer support for further assistance.
I need help finding the option to short a specific cryptocurrency on Binance. What could be the problem?
The availability of shorting options may vary depending on the cryptocurrency and market conditions. Some cryptocurrencies might not be available for shorting due to high volatility or limited liquidity. Ensure you have selected the correct trading pair, and check Binance announcements for any updates on shorting availability.
I placed a short trade on Binance, but the order was unsuccessful. What could be the issue?
Several factors can affect the execution of your short trade. Check if you have sufficient funds or margin available in your account to cover the trade. Ensure that you set the correct order type and parameters. If the market conditions are highly volatile, there may be delays or restrictions on order execution. Monitor the order book and try placing the trade again when conditions are more favorable.
I'm unable to set a stop-loss or take-profit order for my short position. What should I do?
Ensure that you have selected the correct order type (e.g., limit, stop-limit) and entered the appropriate price levels for your stop-loss and take-profit orders. Check if the price you set is within the allowed range based on the current market conditions. If you still need help setting these orders, consult the Binance user guide or contact customer support for assistance.
My short trade on Binance shows a profit, but I can't close the position. What might be causing this issue?
When closing a short position, ensure that you have sufficient balance in your account to cover any potential fees or additional margin requirements. Verify that you have selected the correct trading pair and review your available options for closing the position (e.g., market order, limit order). If the issue persists, contact Binance customer support for further guidance on closing your short position successfully.
Jeremy is a crypto blog author who has been in the blockchain industry for 3 years. He loves to read and write about cryptocurrencies, blockchain technology, and cryptocurrency news. He is also an avid trader of various digital assets such as bitcoin and other altcoins on various exchanges including Binance, Bitfinex, Kraken, Kucoin etc.