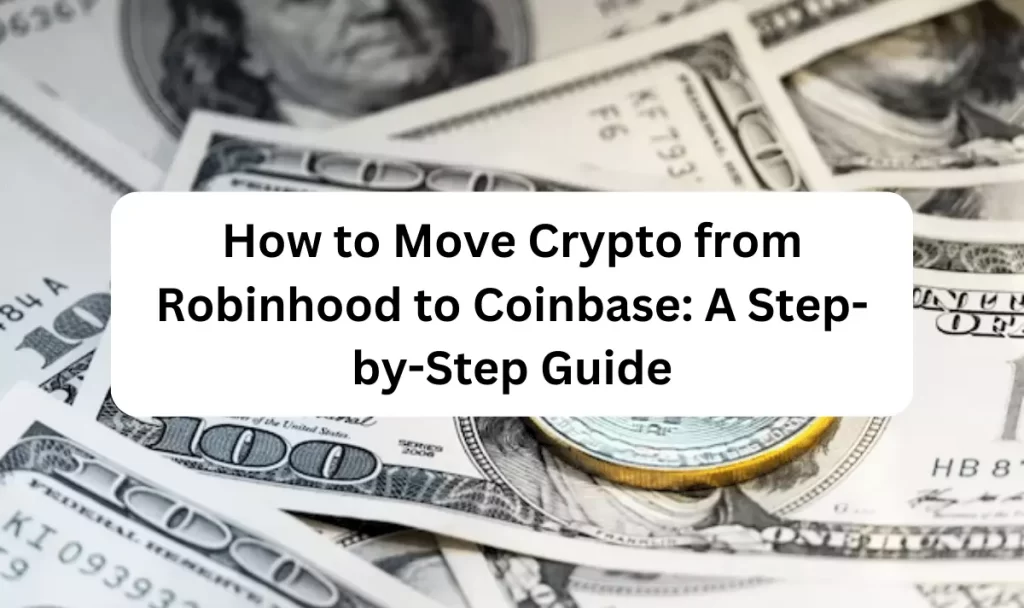 Introduction
Are you ready to take control of your cryptocurrency investments? Moving your crypto from Robinhood to Coinbase is a crucial step towards achieving that. As someone who has navigated this process, I understand the importance of a seamless and secure transfer. In this guide, I'll share my personal experience and walk you through the steps to move your crypto from Robinhood to Coinbase. From understanding the differences between the platforms to initiating the transfer and ensuring its success, I'll provide you with the knowledge and insights you need for a smooth transition. So, let's get started on this exciting crypto journey together!
Related suggestions: How to Convert Crypto on Binance
Content
Create a Coinbase Account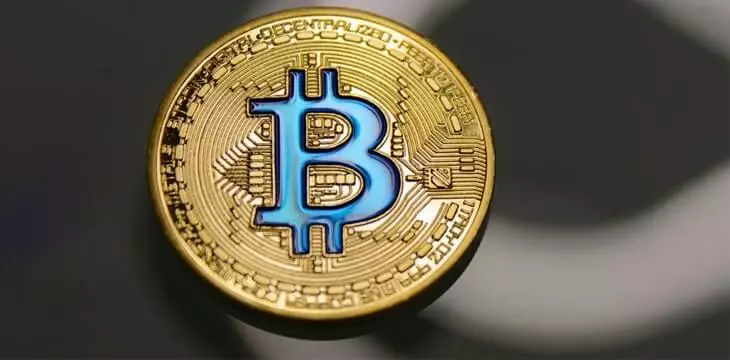 If you're ready to take control of your cryptocurrency investments, creating a Coinbase account is the first step towards a secure and user-friendly platform. In this section, I'll guide you through setting up your Coinbase account and ensuring the safety of your digital assets.
Sign up for Coinbase:
To begin, visit the Coinbase website and click on the "Get Started" button. You'll be prompted to provide your personal information, including your name, email address, and password. It's essential to choose a strong password to protect your account.
Verify your identity:
Coinbase follows strict regulatory guidelines, so verifying your identity is crucial. You'll need to provide a valid government-issued ID, such as a driver's license or passport. Follow the instructions on the website to upload clear and legible copies of your identification documents.
Set up two-factor authentication (2FA):
Protecting your account with an additional layer of security is highly recommended. Enable two-factor authentication (2FA) by linking your Coinbase account to an authentication app like Google Authenticator or Authy. This adds an extra step during login, ensuring only you can access your account.
Secure your account with strong passwords:
Using a strong, unique password is vital to prevent unauthorized access. Incorporate a mix of uppercase and lowercase letters, numbers, and symbols. Avoid common phrases or acronyms, or names. Keep your password private.
Familiarize yourself with Coinbase's security features:
Coinbase offers various security features to protect your funds. Take advantage of options like allow listing, which allows you to specify specific addresses for outgoing transfers. Additionally, Coinbase provides insurance coverage for digital assets held in their custody.
Explore the Coinbase user interface:
Once you've set up your account, take some time to navigate through Coinbase's user-friendly interface. Familiarize yourself with features such as the dashboard, portfolio overview, transaction history, and trading options. Coinbase also offers a mobile app for easy access on the go.
Following these steps, you can successfully create a Coinbase account and enjoy a safe and convenient platform for managing your cryptocurrency investments. Remember to prioritize security by enabling 2FA and using strong passwords. Stay vigilant and regularly monitor your account for any suspicious activity.
Assess Robinhood Holdings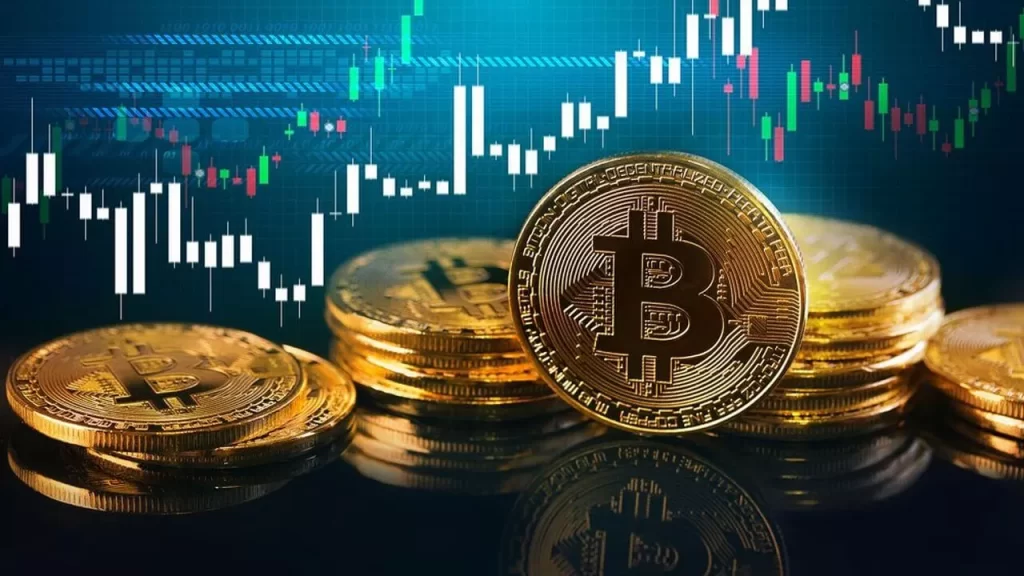 Before transferring your cryptocurrency from Robinhood to Coinbase, it's essential to assess your holdings on the Robinhood platform. In this section, I will guide you through the process of evaluating your Robinhood portfolio, determining the value and quantity of cryptocurrencies you wish to transfer.
Understand your crypto assets on Robinhood.
When assessing your Robinhood holdings, it's crucial to understand the different types of cryptocurrencies you own. Take a closer look at each coin and note down the names and quantities of the digital assets in your portfolio.
Calculate the value of your holdings.
To determine the value of your Robinhood holdings, consider the current market prices of each cryptocurrency. Multiply the quantity of each coin by its respective market price. This calculation will give you an estimate of the total value of your holdings.
Research transferable cryptocurrencies
Not all cryptocurrencies available on Robinhood can be transferred to Coinbase. Research the specific cryptocurrencies supported by both platforms and identify which ones you can transfer. Make a note of the transferable coins that align with your investment goals.
Consider transaction fees and taxes.
Before transferring your crypto assets, consider any transaction fees associated with the transfer process. Additionally, be aware of any tax implications that may arise from moving your investments. It's advisable to consult a tax professional for guidance regarding your specific situation.
Evaluate the potential benefits.
Assess the advantages of transferring your holdings from Robinhood to Coinbase. Consider factors such as enhanced security measures, a wider range of available cryptocurrencies, access to advanced trading features, and better portfolio management tools.
Create a transfer plan.
Based on your evaluation, create a plan for transferring your desired cryptocurrencies from Robinhood to Coinbase. Determine the quantity and types of coins you wish to move, ensuring they are supported on both platforms. This plan will help streamline the transfer process.
By assessing your Robinhood holdings thoroughly, you can make informed decisions about which cryptocurrencies to transfer to Coinbase. Understanding the value of your holdings, researching transferable coins, considering fees and taxes, and evaluating the benefits will ensure a smooth transition to a platform that aligns better with your investment needs.
Choose Compatible Cryptocurrencies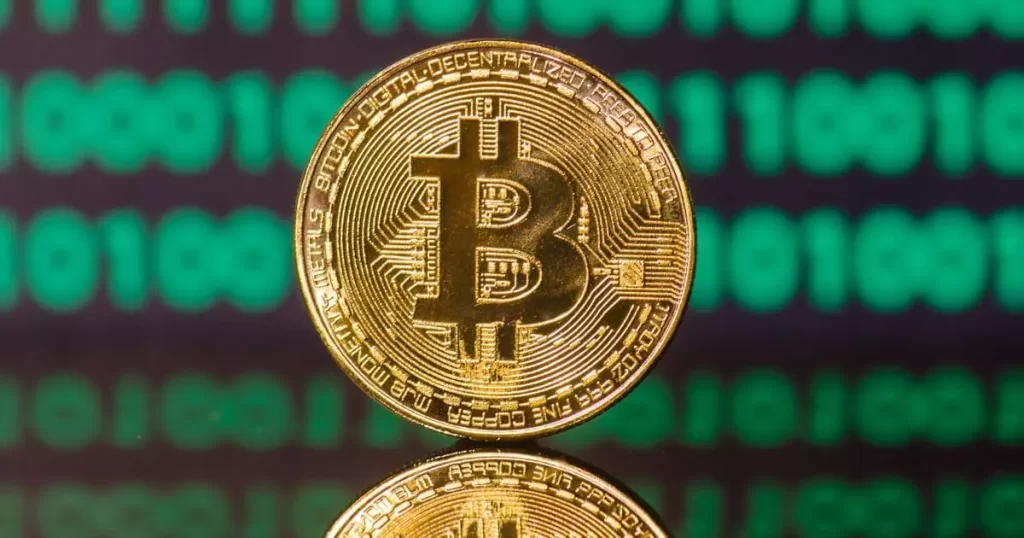 When moving your crypto assets from Robinhood to Coinbase, selecting compatible cryptocurrencies that can be transferred seamlessly between the two platforms is crucial. In this section, I'll guide you through choosing the right cryptocurrencies for a smooth and successful transfer.
Understand transferable cryptocurrencies
To ensure compatibility, familiarize yourself with the cryptocurrency list supported by Robinhood and Coinbase. Check each platform's official website or documentation for the most up-to-date information. Not all coins available on Robinhood may be eligible for transfer to Coinbase.
Research limitations and restrictions
Pay attention to any limitations or restrictions that may apply to specific cryptocurrencies. Some coins may have specific requirements, such as a minimum transfer amount or certain network protocols. Being aware of these limitations will help you avoid any issues during the transfer process.
Consider your investment goals.
Choose cryptocurrencies that align with your investment objectives. Assess factors such as the market potential, historical performance, and long-term viability of each coin. Consider your risk tolerance and the level of diversification you desire in your portfolio.
Evaluate the utility and functionality.
Examine the utility and functionality of each cryptocurrency. Look beyond the price and consider the real-world applications, partnerships, and development activity surrounding the coin. A strong use case and a dedicated community indicate the potential for future growth.
Review market liquidity
Liquidity is an essential aspect when choosing cryptocurrencies. Higher liquidity ensures that you can easily buy or sell the coins without significant price fluctuations. Evaluate the trading volume and presence of the chosen cryptocurrencies on various exchanges to gauge their liquidity.
May you also like this: What is ATH Crypto
Seek expert opinions and analysis.
To make informed decisions, leverage expert opinions and analysis from reputable sources. Stay updated with the latest news and insights from the crypto community. Consider following industry experts and influencers who provide valuable perspectives on different cryptocurrencies.
By carefully selecting compatible cryptocurrencies, you can facilitate a smooth transfer process from Robinhood to Coinbase. Understanding transferable coins, researching limitations, aligning with your investment goals, evaluating utility, reviewing market liquidity, and seeking expert opinions will help you make informed choices for a successful crypto transfer.
Conclusion
Congratulations on successfully moving your crypto from Robinhood to Coinbase! By following the steps outlined in this guide, you've taken a significant leap toward securing and managing your digital assets more effectively. As I've shared from my personal experience, transferring your crypto can open up a world of possibilities, with enhanced security measures, a broader range of cryptocurrencies, and advanced trading features at your fingertips. Remember to stay informed about the latest developments in the crypto world and make educated decisions as you navigate this exciting financial landscape. Cheers to your newfound control and success in the crypto space!
How long does it take to transfer crypto from Robinhood to Coinbase?
The transfer time can vary depending on network congestion and the specific cryptocurrency being transferred. In general, it can take anywhere from a few minutes to several hours for the transfer to complete. It's important to note that some cryptocurrencies may require additional confirmations on the blockchain, which can extend the transfer time.
Are there any fees associated with moving crypto from Robinhood to Coinbase?
Both Robinhood and Coinbase may charge fees for transferring cryptocurrencies. Robinhood may impose a small fee for initiating the transfer, while Coinbase typically charges network fees based on the specific cryptocurrency being transferred. It's recommended to review the fee schedules on both platforms to understand the costs involved.
Can I transfer all types of cryptocurrencies from Robinhood to Coinbase?
Not all cryptocurrencies are transferable to Coinbase. Check the supported cryptocurrencies on both platforms to ensure compatibility. Some may need to be supported for transfer. Verify the list of transferable cryptocurrencies before initiating the process.
What happens if I need to correct the transfer process?
Double-check the details before confirming the transfer. Once the transaction is initiated, it's difficult to reverse or cancel it. If you make a mistake, the transferred funds may be lost permanently. Take your time, verify all the information, and proceed with caution.
How can I track the status of my transfer from Robinhood to Coinbase?
Both Robinhood and Coinbase provide transaction history and status updates within their platforms. You can monitor the progress of your transfer by accessing the transaction history or activity section on each platform. Additionally, you can use the transaction ID (TXID) provided by Robinhood or Coinbase to track the transfer on the respective blockchain explorer.
Jeremy is a crypto blog author who has been in the blockchain industry for 3 years. He loves to read and write about cryptocurrencies, blockchain technology, and cryptocurrency news. He is also an avid trader of various digital assets such as bitcoin and other altcoins on various exchanges including Binance, Bitfinex, Kraken, Kucoin etc.