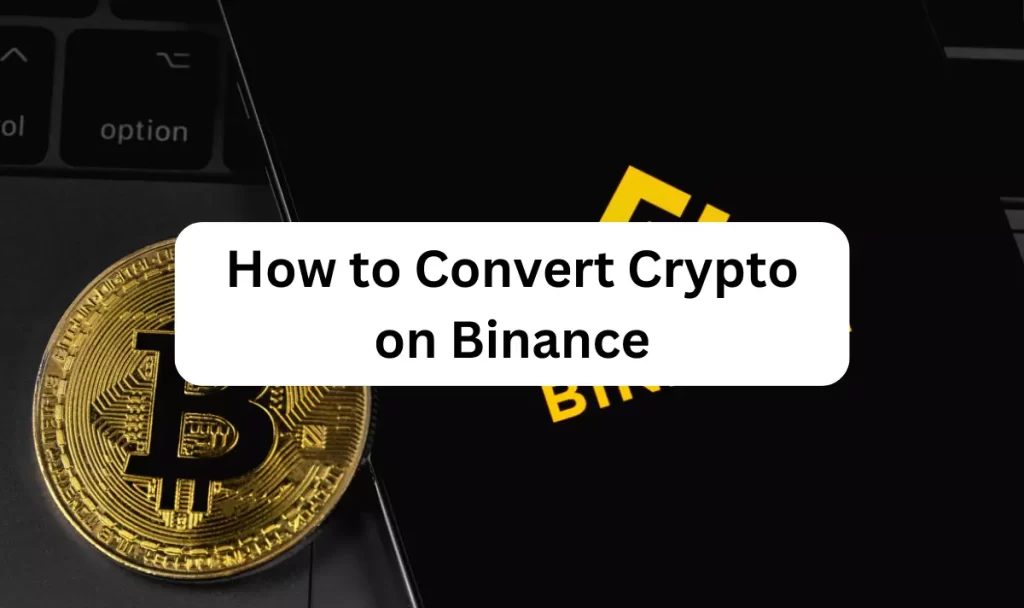 Introduction
When it comes to converting your cryptocurrencies, Binance has emerged as a reliable and user-friendly platform. As someone who has personally ventured into the world of crypto conversions, I understand the importance of simplicity and efficiency in the process. In this guide, I will share my insights and experiences to provide you with an engaging and easy-to-understand explanation of how to convert crypto on Binance. Let's embark on this journey together and unlock the potential of crypto conversions with Binance's intuitive platform.
Discover More like this: How to Calculate Crypto Coin Value
Content
Converting Crypto on Binance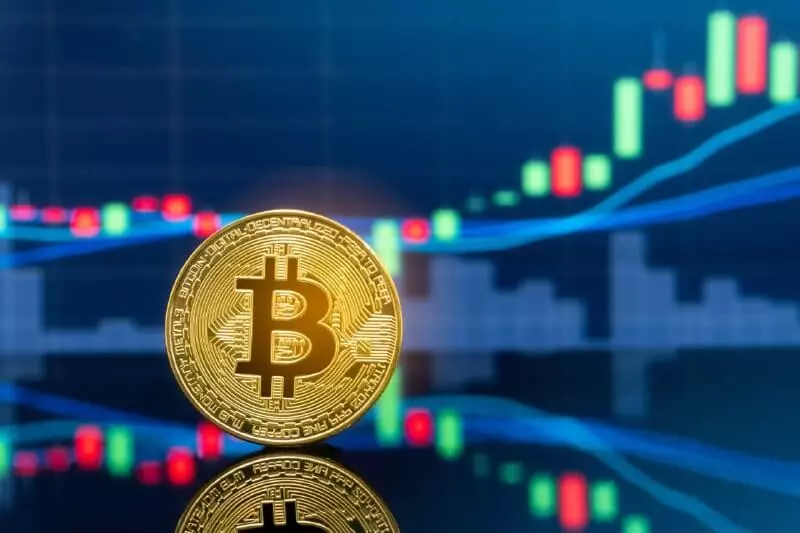 When it comes to converting your cryptocurrencies, Binance is a popular and reliable platform to consider. I have personally used Binance for converting my crypto assets, and I must say it's been a smooth and seamless experience. In this guide, I will walk you through the step-by-step process of converting your crypto on Binance, along with some useful tips and real-life examples to help you make the most of this platform.
Creating a Binance Account
To get started, you need to create an account on Binance. Visit their website and click on the "Register" button. Fill in the required information, including your email and a strong password. Once you've completed the registration, make sure to verify your account using the email confirmation link.
Depositing Crypto into Your Binance Wallet
Before you can convert your cryptocurrencies, you need to deposit them into your Binance wallet. Simply navigate to the "Wallet" section on Binance and select the currency you want to deposit. Click on "Deposit" and copy the provided deposit address. Use this address to send your crypto from your personal wallet to Binance.
Choosing the Right Trading Pair
Once your crypto is in your Binance wallet, it's time to choose the trading pair for conversion. For example, if you want to convert Bitcoin (BTC) into Ethereum (ETH), you need to select the BTC/ETH trading pair. Binance offers a wide range of trading pairs, so you can convert between various cryptocurrencies.
Placing a Market Order for Instant Conversion
If you're looking for a quick conversion at the current market price, a market order is the way to go. Simply enter the amount of crypto you want to convert and click on "Market Order." Binance will execute your order instantly, providing you with the converted crypto in your wallet.
Placing a Limit Order for Specific Price Conversion
If you have a specific price in mind for your conversion, you can place a limit order. Enter the desired price and the amount of crypto you want to convert. Once the market reaches your specified price, Binance will automatically execute the order.
Monitoring and Managing Your Conversion
After placing your order, it's important to keep an eye on its progress. Binance provides a user-friendly interface where you can track your order status and monitor the conversion in real-time. You can also set up price alerts to stay informed about any significant price changes.
Conclusion:
Converting crypto on Binance is a straightforward process that offers flexibility and convenience. By following the steps outlined above, you can easily convert your cryptocurrencies and take advantage of the various trading pairs available. Remember to keep an eye on market trends and make informed decisions based on your investment goals. Happy converting!
Advanced Conversion Features on Binance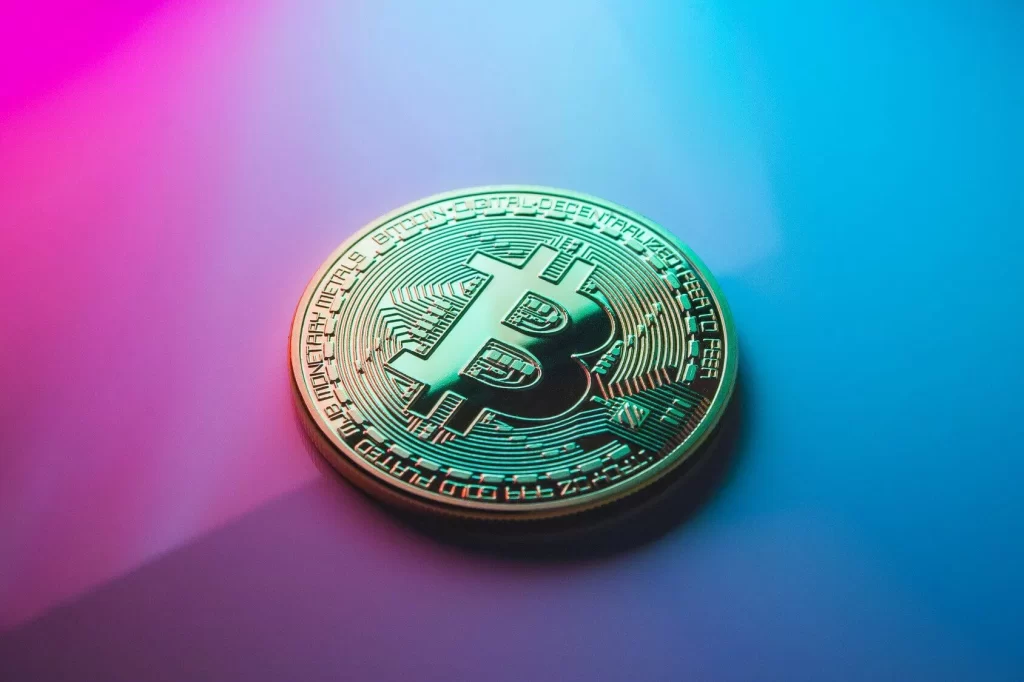 In my experience with using Binance for cryptocurrency conversions, I've discovered some advanced features that can enhance your trading experience. Understanding and utilizing these features can help you make more strategic decisions and maximize your conversion potential. Let's explore these advanced conversion features offered by Binance.
Stop-Limit Orders for Conversions:
Stop-limit orders are a powerful tool on Binance that can help you automate your conversion process. With this feature, you can set a stop price and a limit price to trigger your conversion. For instance, if the price of a cryptocurrency reaches a specific point (stop price), Binance will automatically convert it at the desired price (limit price).
Margin Trading Options:
Binance offers margin trading, which allows you to trade with borrowed funds, known as leverage. By utilizing margin trading, you can amplify your trading power and potentially increase your profits. However, it's important to note that margin trading also carries additional risks, so it's crucial to understand the concept and manage your trades carefully.
Futures Trading for Conversions:
Another advanced feature on Binance is futures trading. This feature enables you to enter into contracts to buy or sell cryptocurrencies at a predetermined price and time in the future. Futures trading can be a useful tool for converting crypto, especially if you want to hedge against price fluctuations or plan for conversions at a specific date.
Understanding Funding Rates:
When engaging in margin trading or futures trading on Binance, it's essential to comprehend funding rates. Funding rates are periodic fees charged between buyers and sellers in perpetual futures contracts to maintain price stability. By understanding and monitoring funding rates, you can make more informed decisions when it comes to conversions.
Leveraging Technical Analysis:
To optimize your conversion strategy, it's valuable to leverage technical analysis. Binance provides a variety of charts and indicators that can help you analyze market trends, identify support and resistance levels, and make more accurate predictions. Utilizing technical analysis tools can enhance your decision-making process and increase the likelihood of successful conversions.
By exploring the advanced conversion features on Binance, you can take your cryptocurrency conversions to the next level. Whether it's utilizing stop-limit orders for automated conversions, exploring margin trading and futures options, understanding funding rates, or leveraging technical analysis, these features offer valuable tools to enhance your trading experience. Remember to stay informed, manage risks effectively, and continuously educate yourself on the ever-evolving world of crypto trading. Happy converting!
Tips for Successful Crypto Conversion on Binance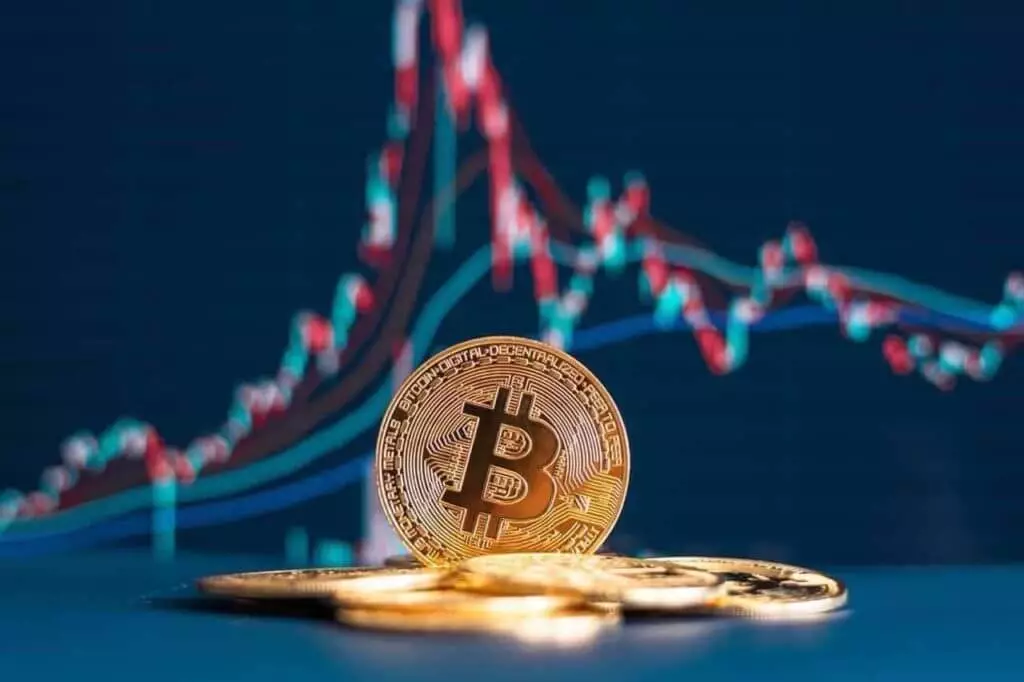 When it comes to converting cryptocurrencies on Binance, there are certain tips and strategies that can help you navigate the process effectively. Drawing from my personal experience, I've compiled a list of valuable tips to ensure successful crypto conversions on Binance. Let's dive in and explore these helpful pointers.
Research the Market and Understand Trends
Before initiating any conversion, it's crucial to conduct thorough research and stay updated with the latest market trends. Keep an eye on the performance of different cryptocurrencies, study historical data, and analyze market indicators. This knowledge will enable you to make more informed decisions and increase your chances of successful conversions.
Set Realistic Goals and Manage Risks
Establishing realistic goals is essential when converting crypto on Binance. Determine your desired profit margins or target conversion rates, but remember to remain practical. Additionally, always factor in the potential risks associated with crypto trading. Set a risk management strategy that includes stop-loss orders and only invest what you can afford to lose.
Practice Good Trading Habits and Discipline
Maintaining good trading habits and discipline is vital for long-term success. Set aside dedicated time for monitoring the market, stick to your trading plan, and avoid impulsive decisions based on emotions. Develop a strategy that aligns with your goals and stick to it, even during periods of market volatility.
Utilize Different Order Types
Binance offers various order types that can optimize your conversion experience. Market orders allow for instant conversions at the current market price, while limit orders enable you to set specific price targets for conversions. Experiment with different order types and find the ones that suit your trading style and goals.
Keep an Eye on Transaction Fees
Transaction fees can impact your overall conversion profitability. Familiarize yourself with Binance's fee structure and consider the fees associated with different trading pairs. Look for opportunities to minimize fees by choosing cost-effective conversion options.
Stay Informed About Binance Updates and Features
Binance consistently introduces new features and updates to enhance the trading experience. Stay informed about these developments through official announcements, newsletters, or social media channels. By keeping up with the latest Binance features, you can leverage new tools and optimize your crypto conversions.
Learn From Experience and Adapt
The world of crypto trading is dynamic, and continuous learning is essential for success. Keep a record of your conversions, analyze your trading patterns, and learn from both successful and unsuccessful trades. Adapt your strategies based on these experiences to improve your conversion outcomes over time.
Further Reading Suggestion for you: How to do Crypto Marketing
By following these tips, you can increase your chances of successful crypto conversions on Binance. Remember to research the market, set realistic goals, practice discipline, utilize different order types, keep an eye on transaction fees, stay informed about Binance updates, and continuously learn from your experiences. With a strategic approach and a commitment to learning, you can optimize your conversions and achieve your crypto trading goals.
Conclusion
Converting crypto on Binance is an empowering journey that opens doors to endless possibilities in the world of digital assets. As I wrap up this guide, I hope you now feel equipped with the knowledge and confidence to navigate the process seamlessly. Remember to stay informed about market trends, set realistic goals, and leverage the various features and tools provided by Binance. Whether you're a seasoned trader or just getting started, Binance offers a user-friendly platform that puts the power of crypto conversions at your fingertips. Embrace this exciting opportunity, explore the vast array of trading pairs, and let your crypto conversions flourish on Binance. Happy converting!
Why am I experiencing a delay in my crypto conversion on Binance?
Delays in crypto conversions can occur due to network congestion or high trading volumes on the platform. These factors can temporarily slow down transaction processing times. Rest assured that Binance is continuously working to optimize its systems and ensure smooth conversions. If you encounter a delay, it is advisable to be patient and allow some time for the transaction to be processed.
What should I do if my conversion order gets stuck or is not showing in my account balance?
If you encounter an issue where your conversion order appears to be stuck or is not reflecting in your account balance, it is recommended to check the transaction status on the Binance website or mobile app. Occasionally, technical glitches or network disruptions can cause such discrepancies. In such cases, it is advisable to contact Binance customer support for assistance. Provide them with the necessary details, such as your order ID and transaction information, so they can investigate and help resolve the issue promptly.
My conversion failed, and I received an error message. What should I do?
If your conversion fails and you receive an error message, take note of the error code or description provided. Error messages can vary based on the specific issue encountered. To address the problem, you can try the following steps:
Double-check the details of your conversion order, ensuring that the input addresses and amounts are accurate.
Verify that you have sufficient funds or assets available in your account to complete the conversion.
If the error persists, consider reaching out to Binance customer support for further assistance. Provide them with the error message details for a more targeted resolution.
Why am I unable to see a particular cryptocurrency for conversion on Binance?
The availability of cryptocurrencies for conversion on Binance can vary based on multiple factors, including regulatory requirements, market demand, and liquidity. Some cryptocurrencies may not be listed or available for conversions due to these reasons. To ensure the availability of a specific cryptocurrency, it is recommended to check Binance's official website or reach out to their customer support for the most up-to-date information.
I accidentally sent my crypto to the wrong address during the conversion process. What should I do?
Sending crypto to the wrong address can be a distressing situation. It's important to note that blockchain transactions are irreversible, and once confirmed, it is difficult to recover lost funds. If you have mistakenly sent your crypto to the wrong address during the conversion process, it is advisable to contact Binance customer support immediately. While they may not be able to reverse the transaction, they can provide guidance and explore potential options to assist you in retrieving your funds.
Jeremy is a crypto blog author who has been in the blockchain industry for 3 years. He loves to read and write about cryptocurrencies, blockchain technology, and cryptocurrency news. He is also an avid trader of various digital assets such as bitcoin and other altcoins on various exchanges including Binance, Bitfinex, Kraken, Kucoin etc.