Cryptocurrencies have come a long way since the first Bitcoin transaction in 2009. While the concept of digital currencies was initially met with skepticism, it has gained mainstream acceptance over the years. As we look ahead to 2023, here are some predictions and trends that are likely to shape the future of cryptocurrencies.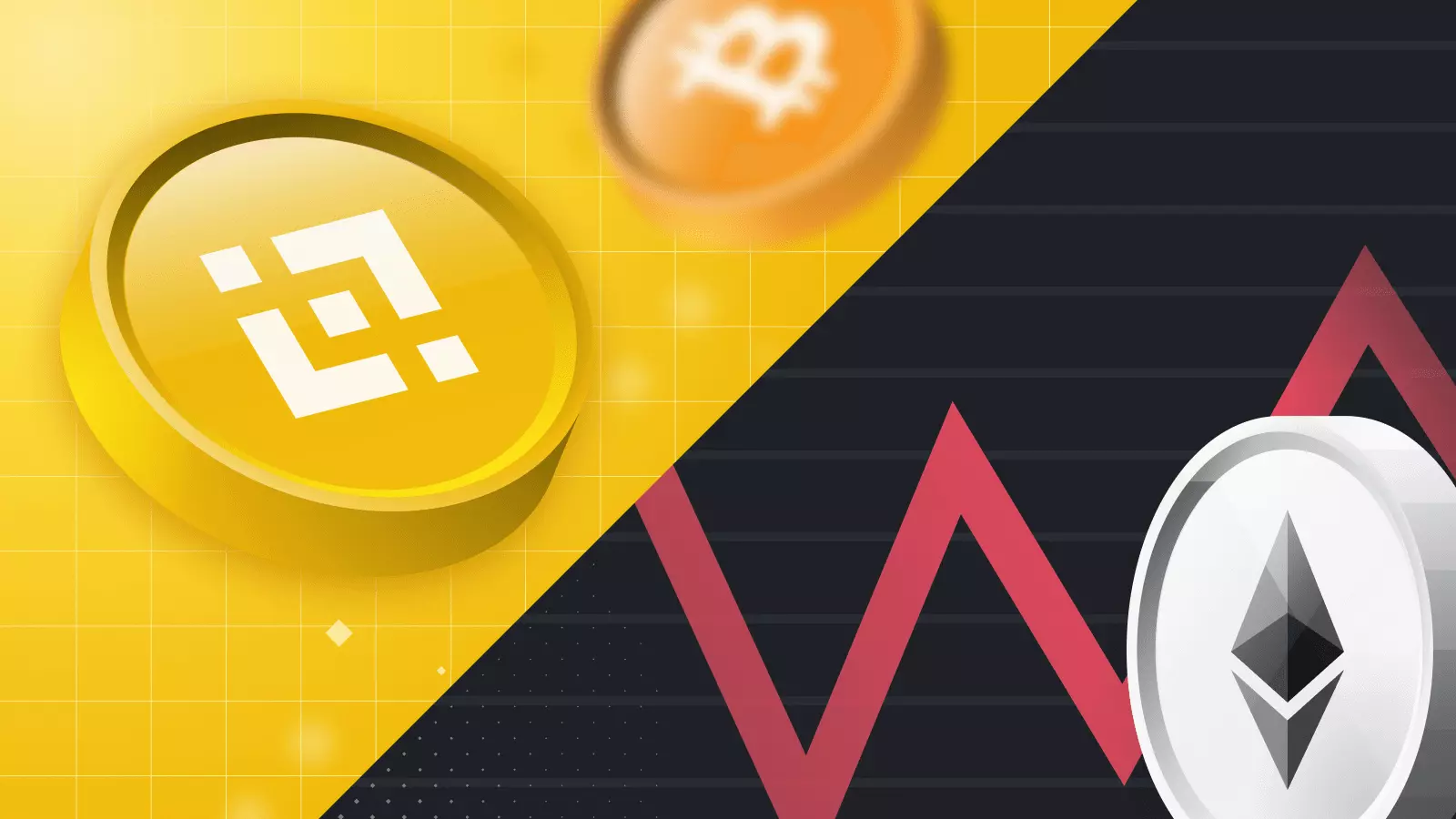 Increased Adoption by Institutional Investors
One of the most significant developments in the cryptocurrency space has been the increasing adoption by institutional investors. This trend is likely to continue in 2023 as more traditional financial institutions invest in digital assets. The growing interest in cryptocurrencies among institutional investors is driven by the potential for high returns and diversification benefits.
Stablecoins Will Gain Popularity
Stablecoins, which are cryptocurrencies that are pegged to a stable asset such as the US dollar, have gained popularity in recent years. In 2023, stablecoins are likely to become even more popular as they provide a stable store of value in a volatile market. They also offer faster and cheaper transactions than traditional banking systems.
Regulatory Frameworks Will Evolve
Regulatory frameworks for cryptocurrencies are still in their early stages, but they are likely to evolve in the coming years. As more governments and regulatory bodies around the world recognize the importance of cryptocurrencies, they are expected to develop clearer guidelines and regulations. This increased regulation is likely to improve investor confidence and attract more institutional investors.
Increased Use Cases for Cryptocurrencies
Cryptocurrencies are not just for investment purposes. They have a wide range of use cases that are likely to expand in 2023. One of the most promising use cases is in cross-border payments, where cryptocurrencies can provide faster and cheaper transactions than traditional banking systems. Additionally, cryptocurrencies are being used for remittances, micropayments, and even for buying real estate.
Decentralized Finance Will Continue to Grow
Decentralized finance (DeFi) has been one of the most significant trends in the cryptocurrency space in recent years. DeFi refers to a range of financial services that operate on decentralized blockchain networks. In 2023, DeFi is likely to continue its growth trajectory, providing more accessible and transparent financial services to people around the world.
Conclusion
Cryptocurrencies are here to stay, and the future looks bright. Increased adoption by institutional investors, the popularity of stablecoins, evolving regulatory frameworks, increased use cases, and the growth of decentralized finance are all trends that are likely to shape the future of cryptocurrencies in 2023 and beyond.
Jeremy is a crypto blog author who has been in the blockchain industry for 3 years. He loves to read and write about cryptocurrencies, blockchain technology, and cryptocurrency news. He is also an avid trader of various digital assets such as bitcoin and other altcoins on various exchanges including Binance, Bitfinex, Kraken, Kucoin etc.