A cryptocurrency is a decentralized form of currency where all the transactions are held without the involvement of any bank or government. It means that no one takes responsibility in case of any loss. The most famous cryptocurrencies are Bitcoin and Ethereum. These are considered more reliable and trustworthy than any other Blockchain currency.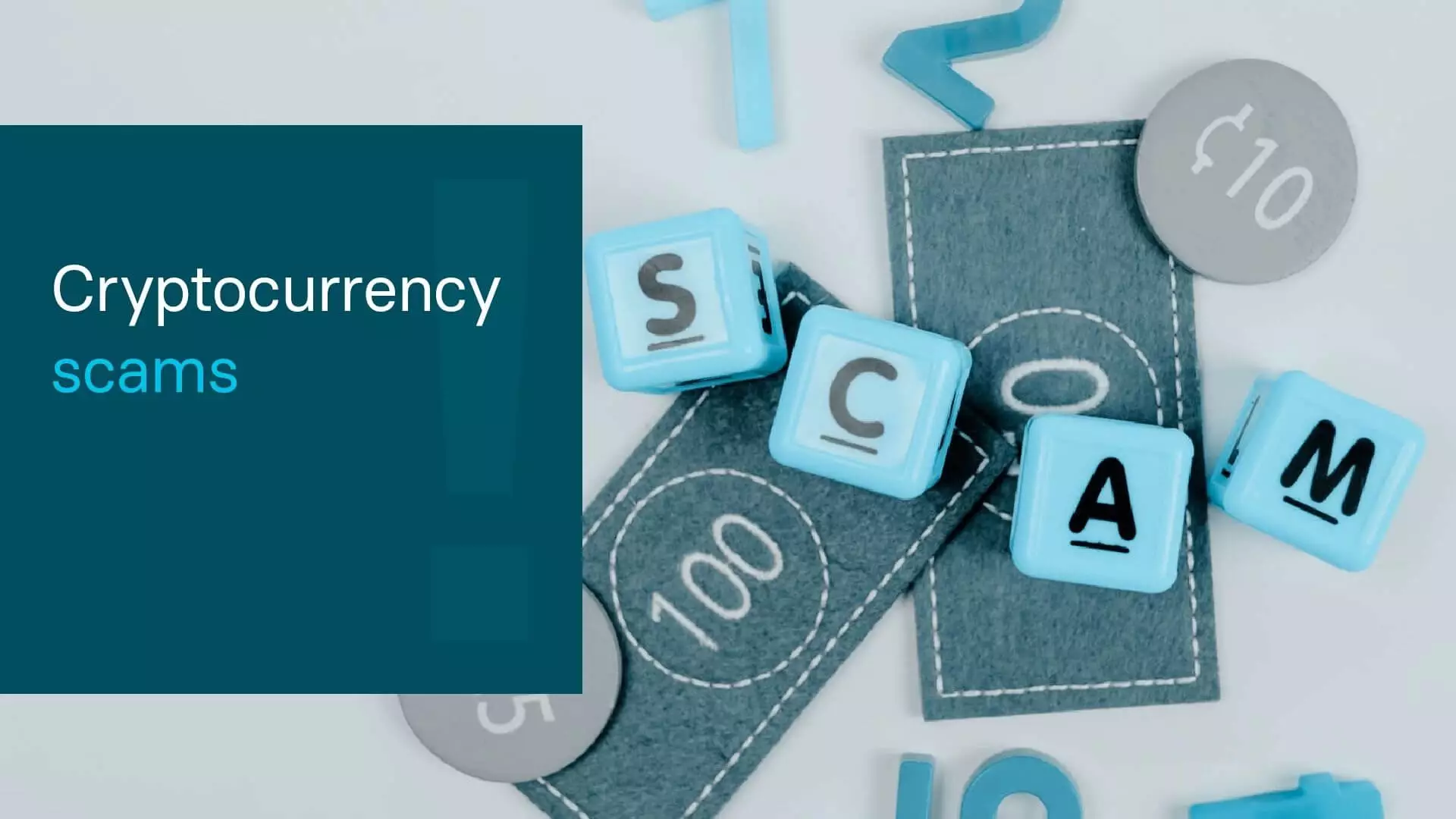 As cryptocurrency trade is becoming popular among people, so many new currencies are added every day in the crypto market. But you cannot trust all of these. Some are just a proposal from hackers and scammers to steal your data or snatch the fruit of your hard work to earn money. So it is essential to identify whether the currency is trustable or not before investing money in it.
Here Are Some Tricks To Identify Fake Cryptocurrencies:
Search thoroughly about the currency before spending money on it.
Surf the internet and search about how many people are investing in it.
Read the reviews of experts.
Initially, do not invest a considerable amount of money. Start with a small investment.
Do not put effort into the unnecessary proposals by the crypto company that mainly include giveaways and extra investment schemes.
Whenever a new currency is launched in Blockchain technology, do not immediately go for it. Wait for some time and observe its progress.
If you find any fake cryptocurrency in the market, report it immediately so that other people may keep them away from losses.
Final Verdict
It is a famous saying that 'Look before you leap.' It means that one should think a hundred times before taking a step. Crypto trade demands a high use of wisdom where every effort should be handled carefully. To keep yourself away from fake transactions, it is essential to work and proceed patiently. Any quick decision of investment might lead you to a significant loss.
Jeremy is a crypto blog author who has been in the blockchain industry for 3 years. He loves to read and write about cryptocurrencies, blockchain technology, and cryptocurrency news. He is also an avid trader of various digital assets such as bitcoin and other altcoins on various exchanges including Binance, Bitfinex, Kraken, Kucoin etc.