Cryptocurrency is becoming popular day by day due to its volatility and liquidity. Traders are investing millions in it, hoping for handsome profits. There is a need for crypto exchanges. Crypto exchanges are the platforms on which you can exchange cryptocurrencies. Some famous cryptocurrencies like Ethereum, Bitcoin, XRP, Litecoin, Dogecoin, etc., are mostly exchanged on a crypto exchange. You can buy, sell and exchange digital currencies for fiat money. These platforms play the role of stockbrokers. They provide you with tools and features to trade conveniently under reasonable fees.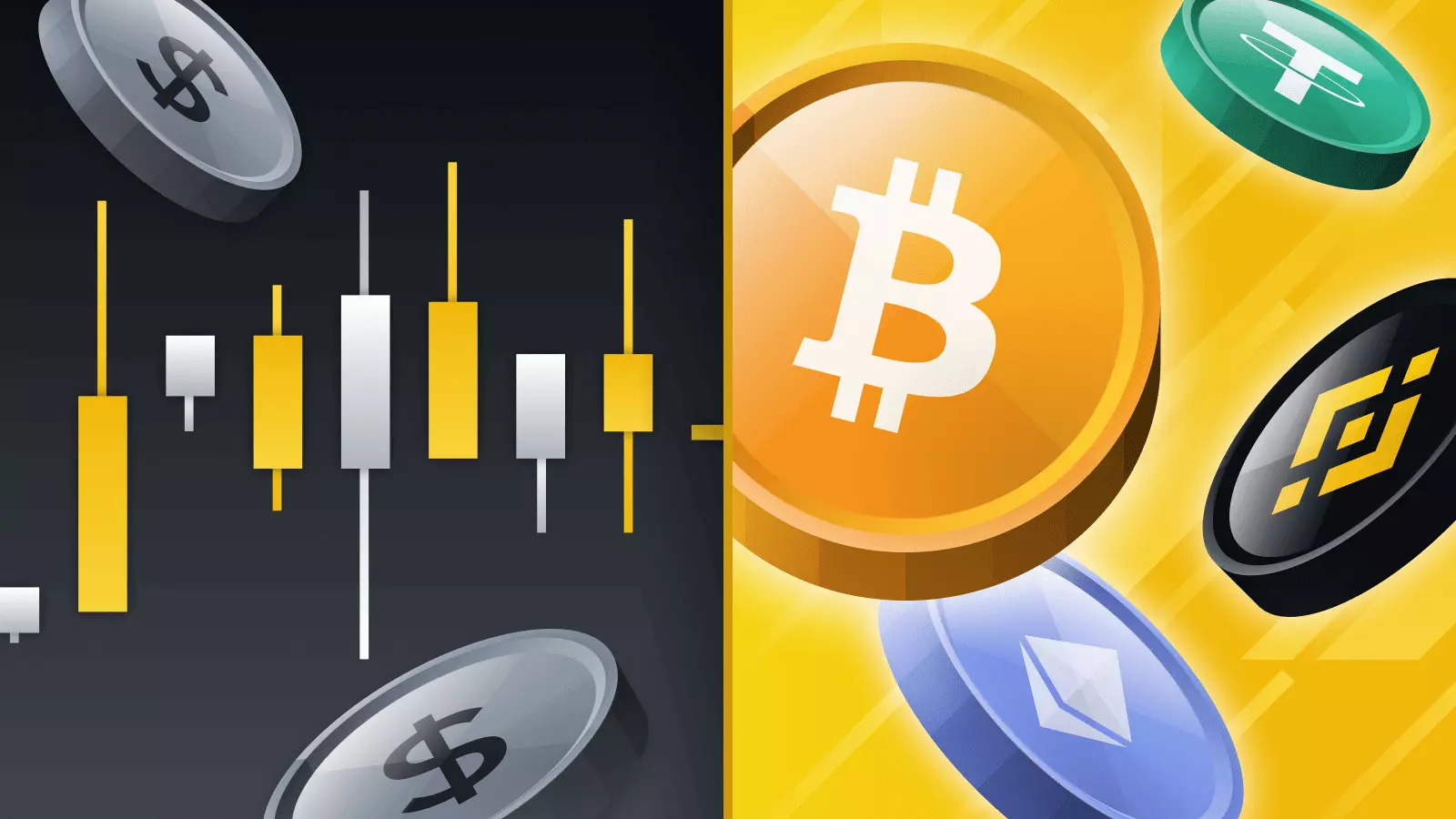 Best Crypto Exchanges of 2021
If you are a trader and want to trade your Cryptocurrency collection on the best exchange, you have come to the right place. Here is a short introduction of some of the best Cryptocurrency exchanges of 2021.
Coinbase
It provides high security with high liquidity for selling and buying. It has a very easy-to-use interface. Coinbase Pro is designed for advanced users has relatively low fees with more features in terms of charts and indicators.
Binance
You can trade hundreds of popular digital currencies on Binance with a meager transaction fee compared to other exchanges. It provides more advanced charting that never fails to impress traders. Its primary focus is Altcoin trading. There are fiat-crypto pairs available to users. These incredible features are available to traders at low prices, which is why this exchange dominates the Market in 2021.
Bisq
Bisq is a decentralized exchange that allows you to trade 63 currencies without any KYC requirements. It comes for both iOS and Android. No registration is required. With 25 payment options, more people can use it for exchanging cryptocurrencies.
Final Verdict
Just begin trading cryptocurrencies with the crypto exchange that suits your requirements and see your assets growing up in a short time. Best of Luck!
Jeremy is a crypto blog author who has been in the blockchain industry for 3 years. He loves to read and write about cryptocurrencies, blockchain technology, and cryptocurrency news. He is also an avid trader of various digital assets such as bitcoin and other altcoins on various exchanges including Binance, Bitfinex, Kraken, Kucoin etc.